Chicago hosted the NBA All-Star events over the weekend. There were a lot of cool events. I didn't really get to drag my dslr out but I got a couple of pictures on my One Plus 6 phone.
On Friday, I went to the brand Jordan party. Jordan team always pulls out the stops to ensure all guests have a unique experience at their events.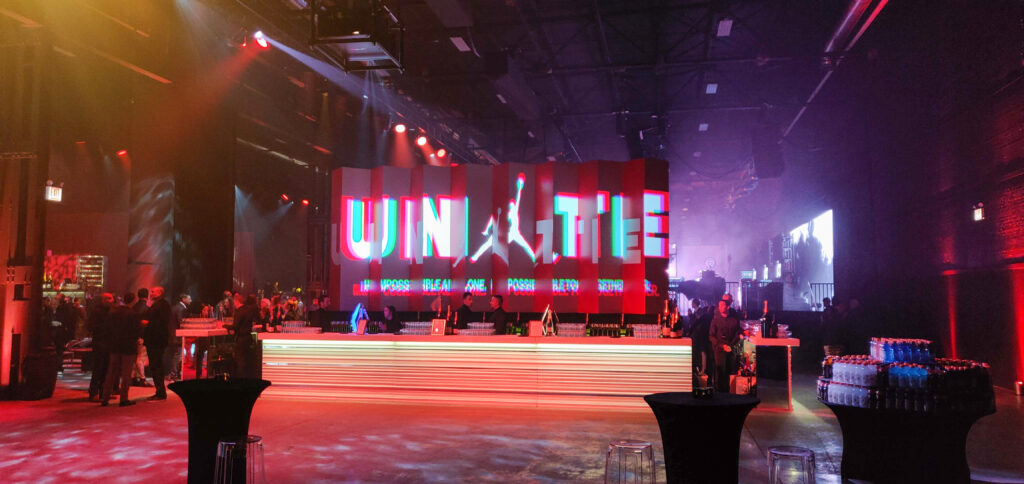 Miguel performed all his jams! All the ladies and the men went crazy!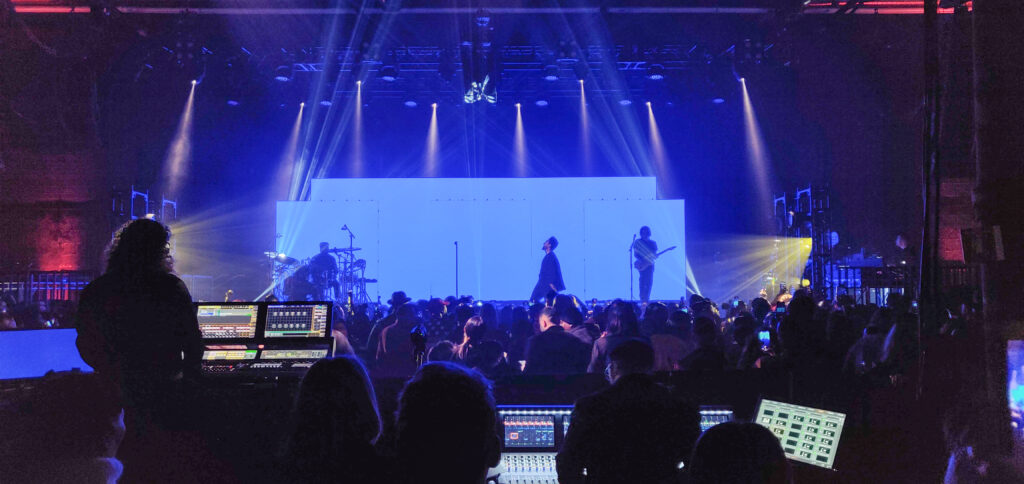 Olivia, my sister/ partner in crime caught the light and the lack thereof.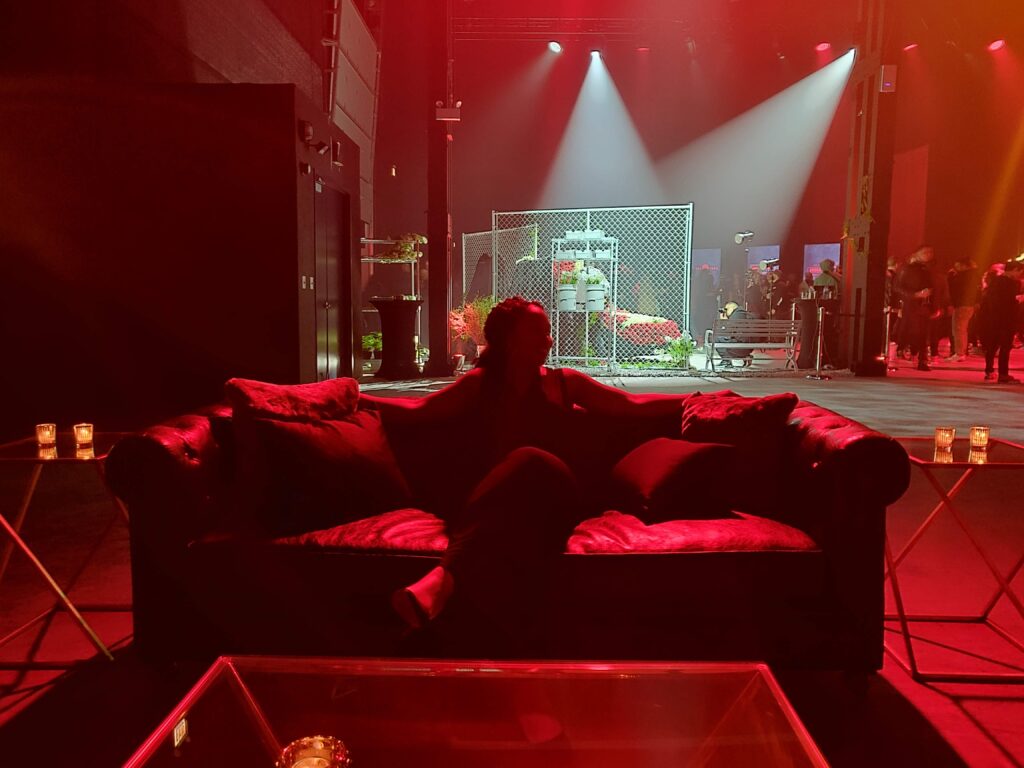 Bam Adebayo winning the skills contest. Naija no dey carry last. On a more serious note, Bam wining the skills competition shows the evolution of the NBA to the skilled big man. Its a brave new world.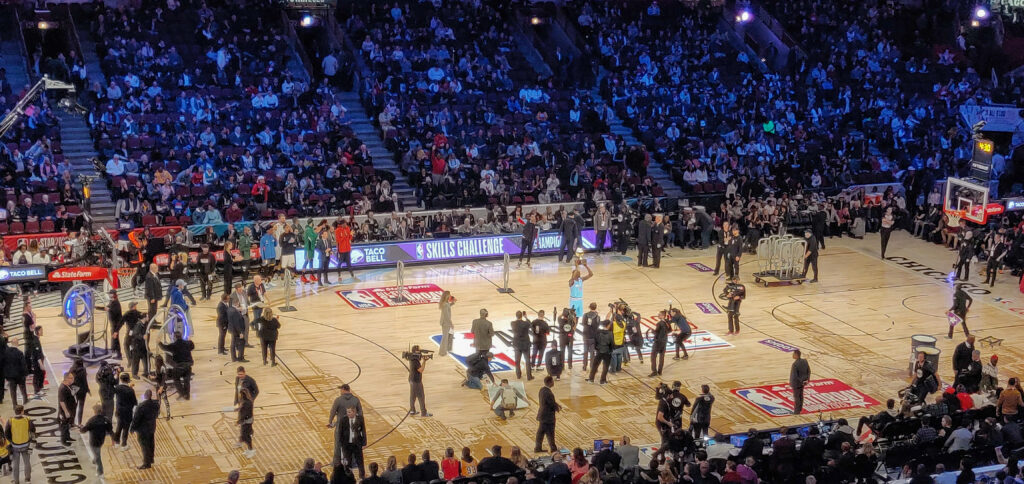 Sunday service at UIC. Kanye did his thing for real. The Sunday Service Choir gave me chills at times. It was a major vibe.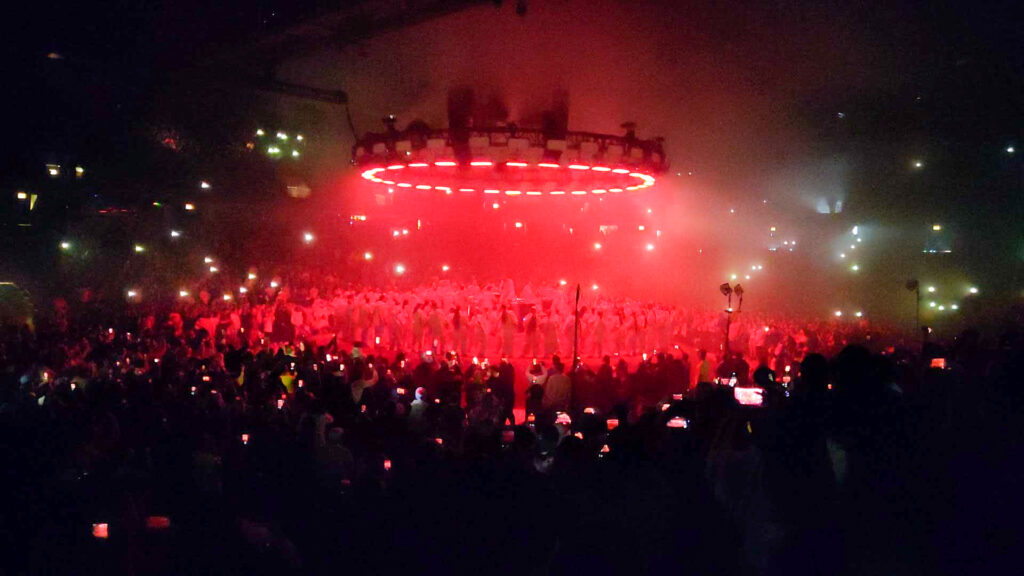 Olivia and I went to get dinner but ended up getting dessert. We went to Little Goat Diner and they had a red velvet milkshake. I had to order it out of obligation. We ended up eating dinner there as well. Really great food overall.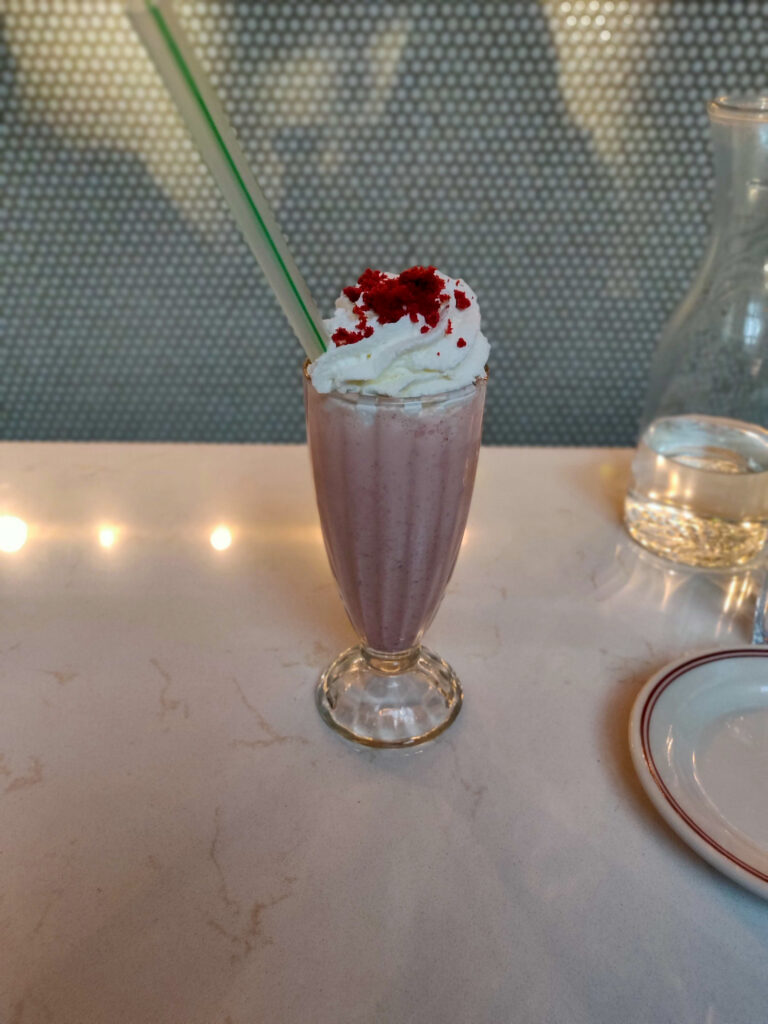 ALLL STAR Game.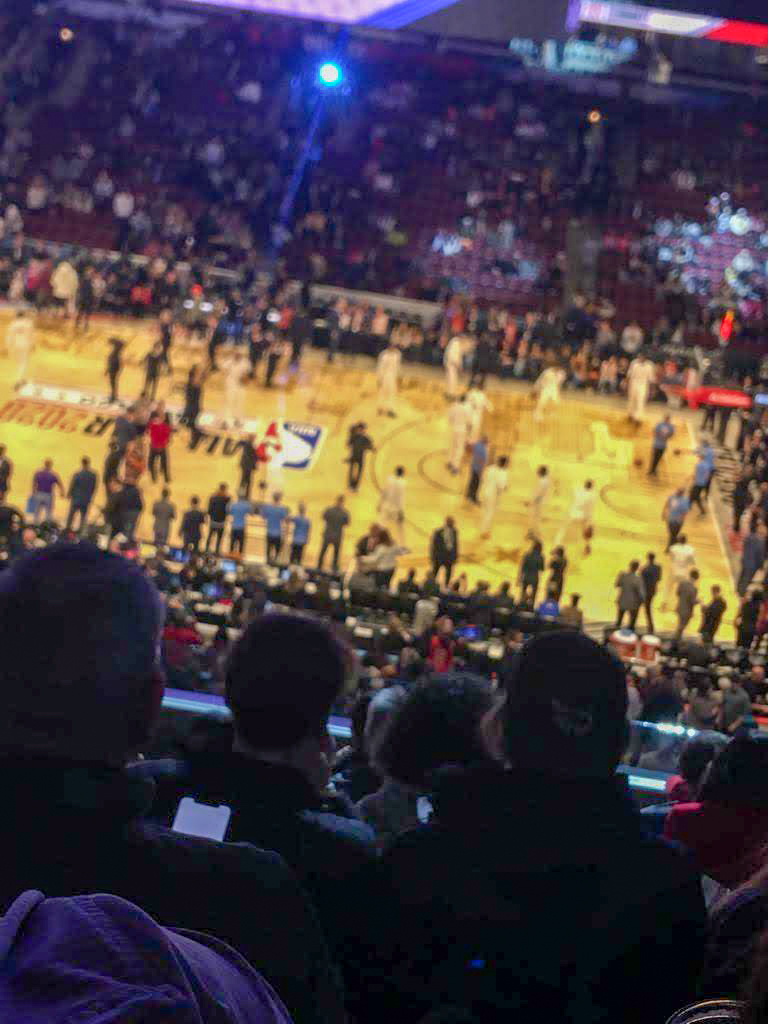 This was one of the best weekends Chicago's seen in a while. Sans the bad weather on Thursday and Friday, this was a very successful weekend for the NBA, city of Chicago, and the fans.